Changing Habits
Changing Habits
By Natalie Caine, M.A.
NABBW's Empty Nest Expert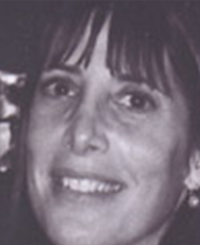 Many women tell me: "My habits seem to control me. My life is too predictable and boring."
Our daily lives are complex and we long for routine. The question is: "Are you happy?"
We seem to forget that happiness is a real need and wanting to be happy is not something to feel guilty about.
Here are some quick and simple things to try to break a habit:
1. During your day, pay attention to what lifts your energy and what depletes it.
2. Get outside every day for more than a walk to and from your car.
3. Start your day differently and see if your habits have a harder time controlling you.
Be a detective and investigate what makes you happy. At the end of each day, write down what you discover in a journal.
Nurture yourself and your happiness. Ask for support and make small changes. A friend and I often email each other an inspiring quote or a simple message saying "GO FOR IT NOW."
We all need reminders to have fun and change our daily habits. What changes could you make in one week to nurture your happiness?
GO FOR IT NOW!
Natalie
Change is inevitable. Get Ready. Get Support. Life transitions need a hand to hold.

Invite Natalie to speak in your community or bring her workshop to you.

Get a group of 10 and Natalie will come to your city. Call for a private consultation

1 800 446 3310 Los Angeles, CA

Featured in Time, USA Today, Associated Press, NY Times, Chicago Tribune, radio, and more..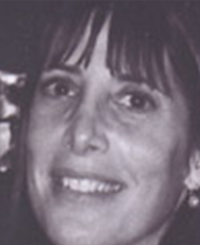 Natalie Caine is the founder of Empty Nest Support Services. When her daughter was a senior in high school, she realized that as a soon-to-be "empty nester," she would be undergoing a major life shift. Not wanting to confront this transition alone nor have her many friends face this abyss without strong support, she created a support services group, which quickly grew into a new career and an exciting full-time business.