Shirley Meerson Reminds Us: SELF-CARE CEO – Hire Yourself Today
By Shirley Meerson, CHWC ~ NABBW's Ageless Wellness Lifestyle Associate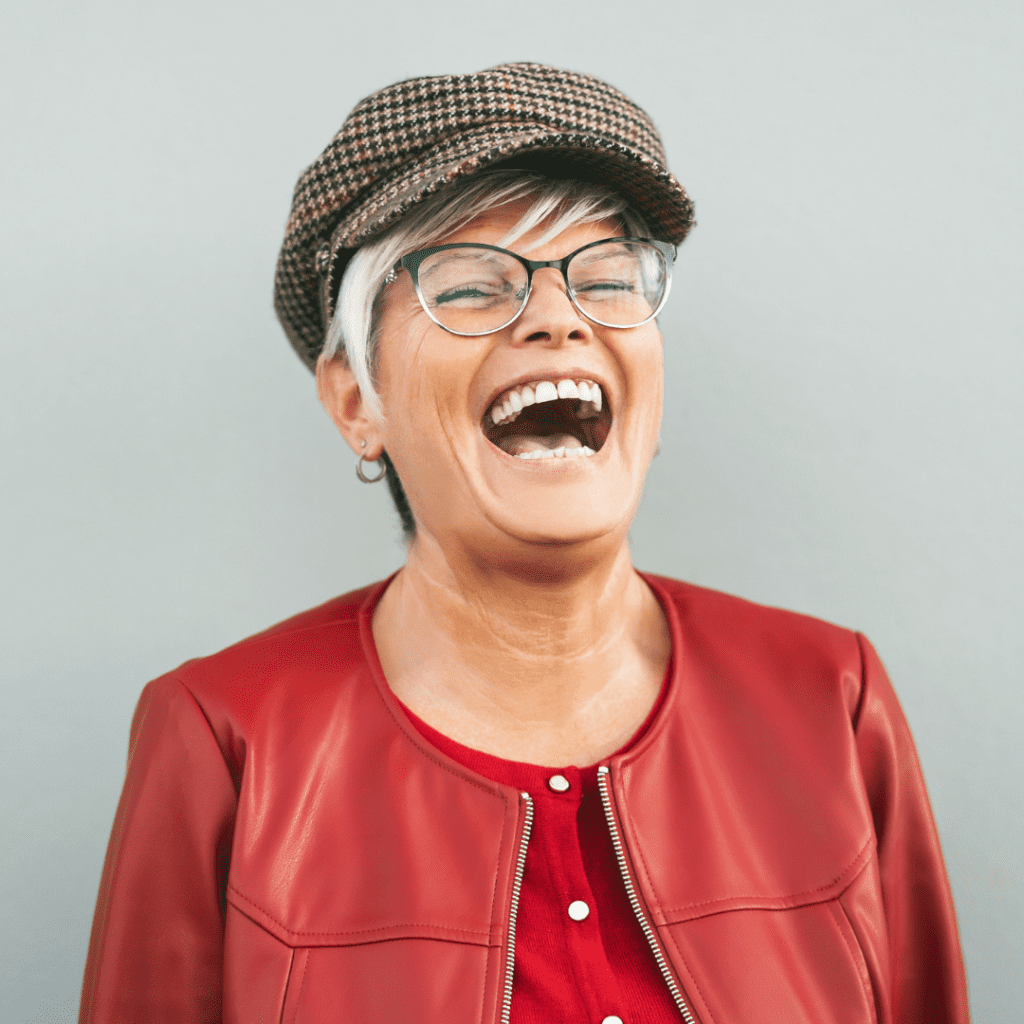 It's time to appoint Yourself, as the CEO of your Self-Care. A Chief Executive Officer (CEO) is the highest-ranking executive. Or Managing Director, if you prefer.
Get a grip on your self-care – this is a serious subject. Self-care is the practice of taking an active role in protecting one's own well-being and happiness.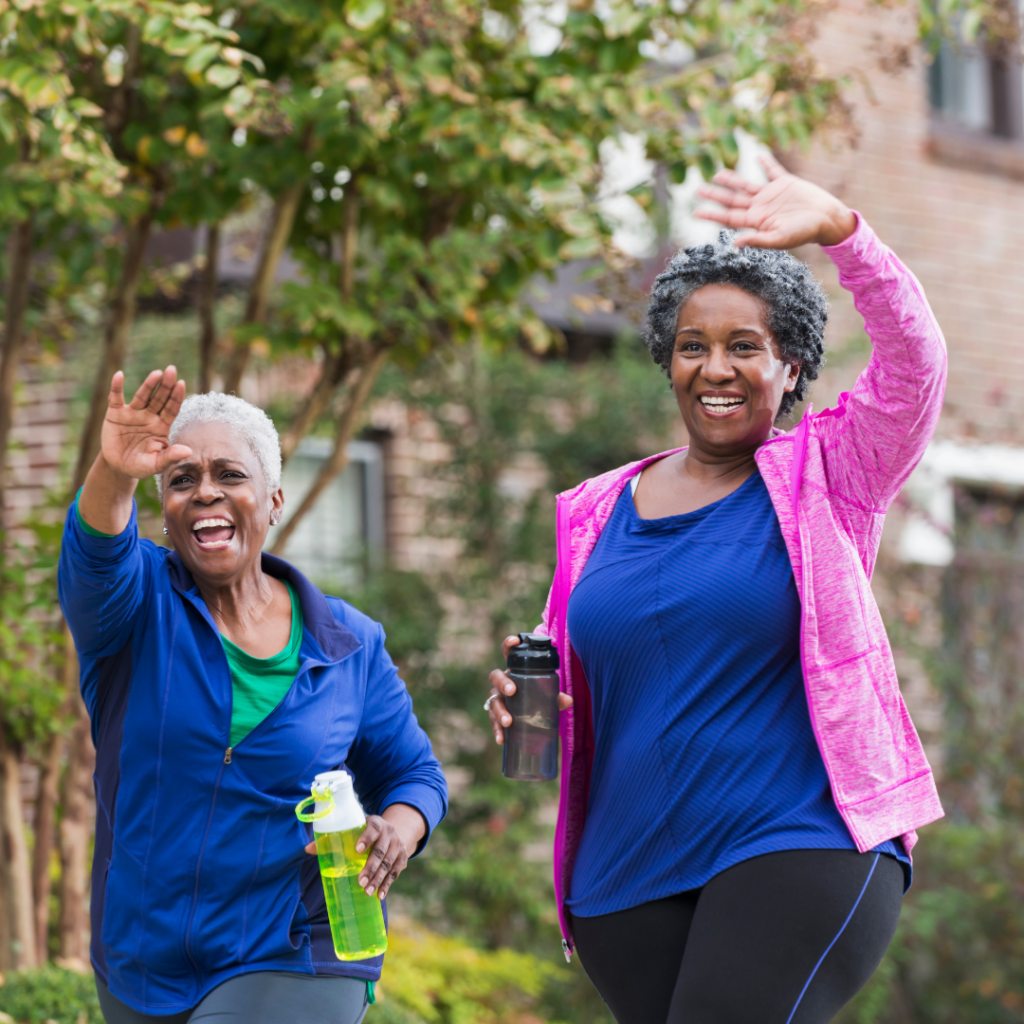 I'm talking about all the areas of your life – medical, spiritual, mental, beautification.
Remember, growing older is inevitable – aging is optional.
Our brains and body rejuvenate and continue to create new cells every day.
Taking care of yourself is without a doubt one of the most important parts of your well-being.
Self-care is looking after yourself (first before others) in ways that nourish you. And I'm not just talking about good healthy food!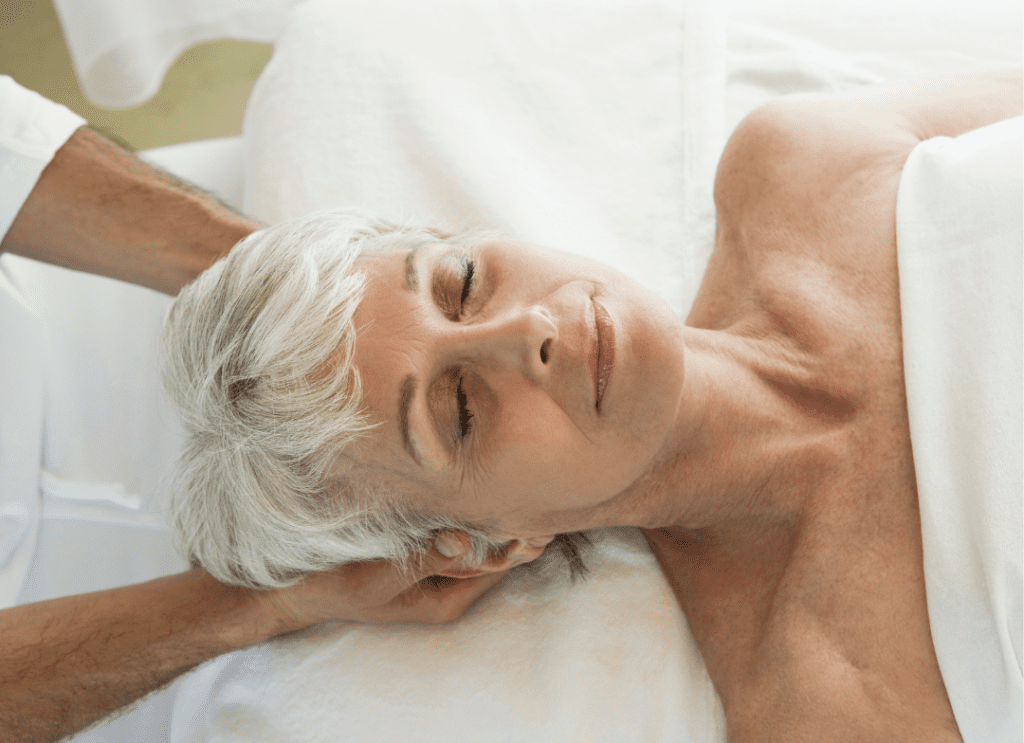 Self-care isn't just something you check off your list once and then never do it again. It's a constant in your life that becomes part of your daily routine to help improve your health and well-being on a deeper level. Are you ready for an upgrade of your wellness habits?
Shirley Meerson, founder, Ageless Wellness Lifestyle
https://agelesswellnesslifestyle.com/
https://www.shirleymeerson.com/contact/
If you want to skip the read, watch the video on my YouTube Channel (includes Spanish subtitles) >>>