Shirley Meerson is a Certified Health & Wellness Coach (CHWC), Lifestyle Writer, and Natural Healing Educator.  She is also certified in Cognitive Behavior Therapy.  Shirley has dedicated her life to guiding and inspiring others to choose health.  She has a passion for holistic health, stress management, and healing technologies that spans over three decades in 12 countries.
Kick stress to the curb, overactive thoughts, mood swings, sleep deprivation, poor eating habits, and more.  Live your life and forget your age, it's a mindset.
Shirley offers 1:1 online and in-person coaching with those who want to learn her Ageless Wellness Method. She also creates bespoke health events and travels as a specialist to business retreats, hotels, resorts, spas, and wellness facilities.
You can learn more about Shirley Meerson, Ageless Wellness Coach & Lifestyle Writer over at SHIRLEYMEERSON.COM

Connect with Shirley Meerson:
Join her Ageless Wellness Inner Circle (free) at top banner on her website: https://www.shirleymeerson.com/
Recent Content
Loading...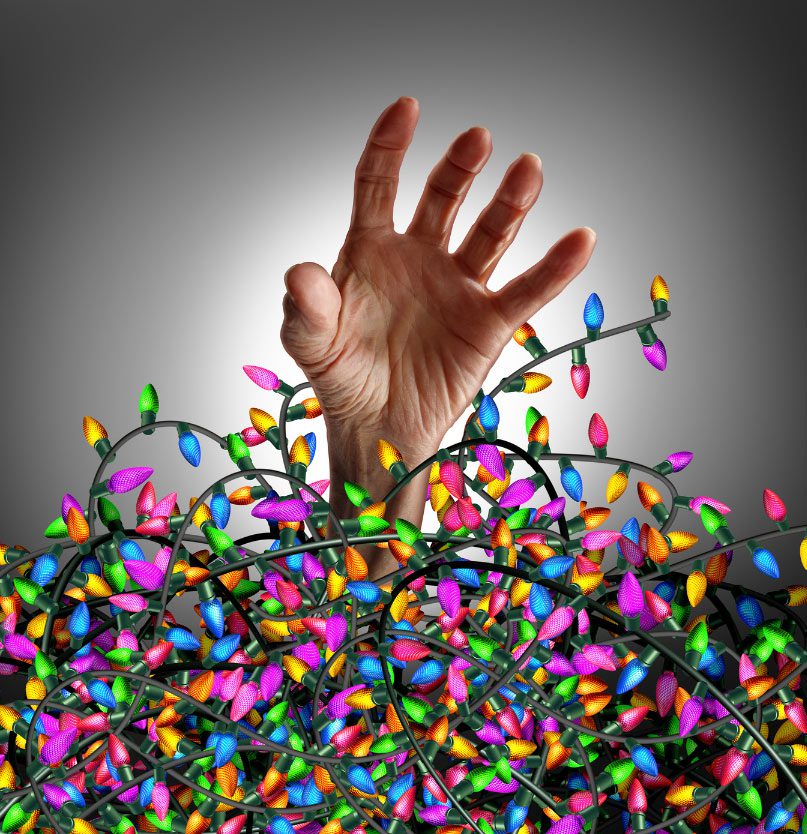 By Shirley Meerson, CHWC, CBT ~ NABBW's Ageless Wellness Lifestyle Associate Don't let the holiday season take a toll on your health and wellness.  With the holidays coming up, the next few wee…By Shirley Meerson, …By Shirley Meerson, CHWC, CBT ~ NABBW's Ageless Wellness Lifestyle Associate Don't let the holiday season take a toll on your health and wellness.  With the holidays coming up, the next few weeks can bring on unwanted stress.  The pressures and demands can send people into meltdown, and it really isn't necessary. Don't buy into the chaos that comes with the holiday season. There are strategies that can help with the stress, grief, and anxiety that many people may feel.  As little as 5 minutes of self-care will go a long way toward your peace and sanity – and can lower your …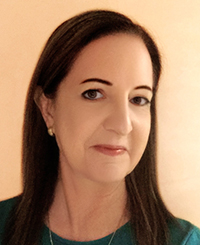 Shirley Meerson
November 21, 2022