Change It Up
Change It Up
By Natalie Caine, M.A.
NABBW's Empty Nest Expert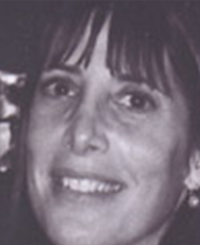 When I was in Boston last week, I tried something new. While walking, and this sounds silly I know, I would stop and look up. People in windows, staircases, cranes, flashing tall lights, birds and squirrels, shoes, the moon, stars, planes, lanterns, animals in the clouds.
When I have the fun of taking photos, I photograph a different perspective rather than only what is right in front of me with the object.
In my morning support group of transitions, we made a list of what we are going to do differently this week:
1. Not start the day on the computer. Start it with a glass of water.
2. Write a poem, even a bad one.
3. Hit golf balls on the weekend.
4. Eat fish.
5. Sing at home.
6. Plant something in the house or outside and you give it a name. You could plant a stick with ribbons on it.
7. Light an evening candle and sit with its flame looking at you.
8. Take a new exercise class.
9. Think of someone you adore and enjoy that moment.
10. Move five things around to new places in your home.
Since I live in the city, I miss seeing the night sky. I am going to sit in the dark back yard in the evening, and look up. I have been known to dash out to see the moonlight in both my front and back yard. I don\'t sit. I want a new perspective. I could sit awhile, don\'t you think?
What might you do this week to change it up?
Take good care,
Natalie
Change is inevitable. Get Ready. Get Support. Life transitions need a hand to hold.

Invite Natalie to speak in your community or bring her workshop to you.

Get a group of 10 and Natalie will come to your city. Call for a private consultation

1 800 446 3310 Los Angeles, CA

Featured in Time, USA Today, Associated Press, NY Times, Chicago Tribune, radio, and more..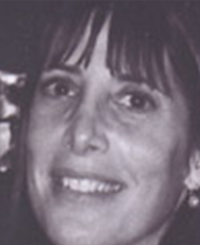 Natalie Caine is the founder of Empty Nest Support Services. When her daughter was a senior in high school, she realized that as a soon-to-be "empty nester," she would be undergoing a major life shift. Not wanting to confront this transition alone nor have her many friends face this abyss without strong support, she created a support services group, which quickly grew into a new career and an exciting full-time business.