KDP Select: A New Option for Publishing With Kindle
KDP Select: A New Option for Publishing With Kindle
By Ronda Del Boccio
NABBW's Entrepreneurial Authoring Expert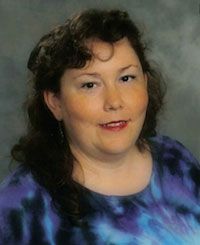 Have you heard the hot Kindle publishing news?
Learn everything you need to know about KDP Select in this video I made just for you.
httpv://www.youtube.com/watch?v=NAjHd5iN-bA
Receive inspirational thoughts, quotes, stories & more at http://ProfitableStorytelling.com/inspirationalstories. #1 bestselling author Ronda Del Boccio is known globally as The Story lady because she teaches you to create the best ever: The story of YOU living with passion, love, joy and purpose. She is legally blind but never lets that get in her way!