3 Tips to Effortlessly Create Your Own Info Product FAST
3 Tips to Effortlessly Create Your Own Info Product FAST
By Ronda Del Boccio
NABBW's Entrepreneurial Authoring Expert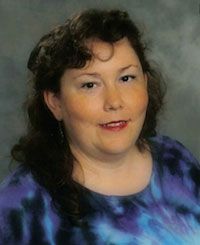 This month I\'d like to share a video I made recently that shows 3 fast and effortless ways to create a new info product. Enjoy!
httpv://www.youtube.com/watch?v=aYhIBak8LHI
Receive inspirational thoughts, quotes, stories & more at http://ProfitableStorytelling.com/inspirationalstories. #1 bestselling author Ronda Del Boccio is known globally as The Story lady because she teaches you to create the best ever: The story of YOU living with passion, love, joy and purpose. She is legally blind but never lets that get in her way!