Holiday Writes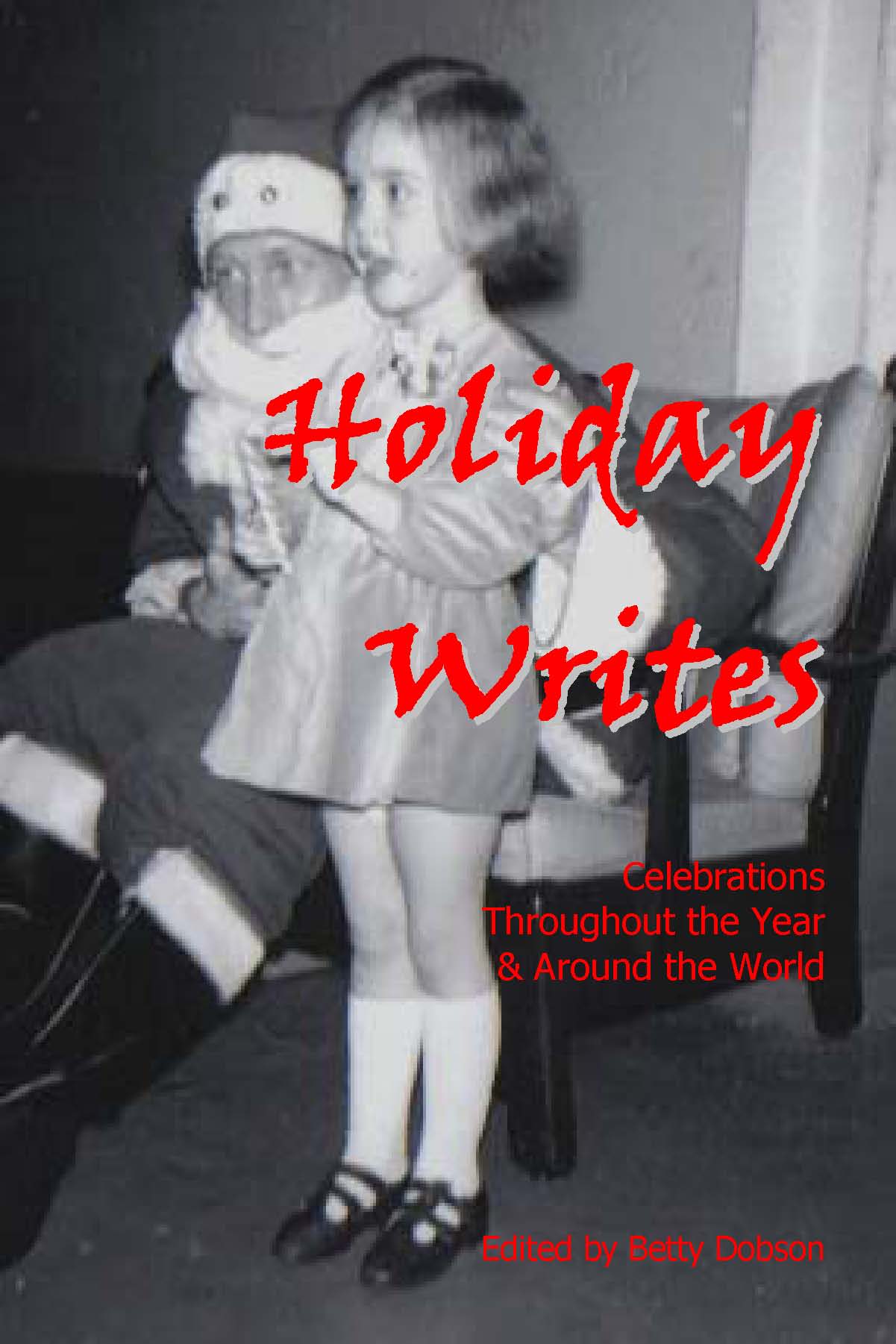 What I like most about holiday anthologies is the views of the different seasons seen through many pairs of eyes, religion, beliefs, hopes, dreams, and even for some, the loss; thus,
Holiday Writes
.
This short read is unlike many others in that it offers seasonal stories and poems from every religious walk of life yet it includes some historical lessons and facts. There were stories about where the Christmas tree tradition originated, why turkey was first served on Thanksgiving, and a brief explanation of Hanuka. One example would be the essay written by Mamta Murthy, Tracing Back Thanksgiving Tradition. Did you know that the Native Americans observed six thanksgiving festivals throughout the year? I was also astounded to learn that after the first Thanksgiving, the Pilgrims did NOT celebrate Thanksgiving the next year; or any year thereafter, and it wasn\'t until 1863 that Abraham Lincoln declared it a national holiday.
I also found the story,Thirteen Plates, very interesting. As the title suggest, some Italians celebrate Christmas eve with family gatherings, food of course, and thirteen plates which represents the Stations of the Cross and Jesus and the Apostles; thus the number 13 is lucky for Italians. Holiday Writes isn\'t limited to historical facts. There is humor, longing, sadness, and triumph. Something for every walk of life. Nice. Short. I liked it. Definitely two thumbs up!