Interview with Donna Hull
Interview with Donna Hull
By Linda Ballou
NABBW's Adventure Travel Expert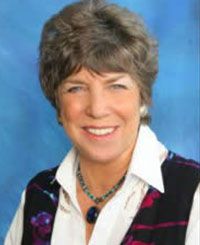 One of the best sites on the web for active Boomers is My Itchy Travel Feet. Donna Hull has been scratching that itch for the last three years and having a ball doing it. Her site is very comprehensive with lots of fun articles about travel adventures for you to explore.
Since I am a Hawai\'i aficionado, I especially liked Boomer Adventures in Hawai\'i. The Coastal California Road Trip suggesting several horseback riding opportunities along the coast made me want to start Packing.
Many of the articles are written by guests to Donna\'s site, but most of them are her own creations. I\'m sure you will find travel ideas that give you the itch to get Moving.
LB: What got you started in this career? Was there a pivotal event in your life that brought you to creating the Baby Boomer Travel Guide?
DH:In May 2008, I created My Itchy Travel Feet, The Baby Boomer\'s Guide to Travel as an online presence for my travel writing career. At the time, there were very few boomer blogs or travel sites that focused on active baby boomer travel – the kind of adventures that my friends and I were experiencing.
LB: How do you define an Active Boomer? Who is your target audience?
DH: My definition of an active boomer is a person willing to try new experiences that require a bit of activity. It might be something that you try only once or lead to a life-long hobby. It\'s probably more along the lines of soft adventure than hardcore explorations. My target audience is anyone born between 1946 and 1964 or travelers looking for first-hand travel advice on fun things to do.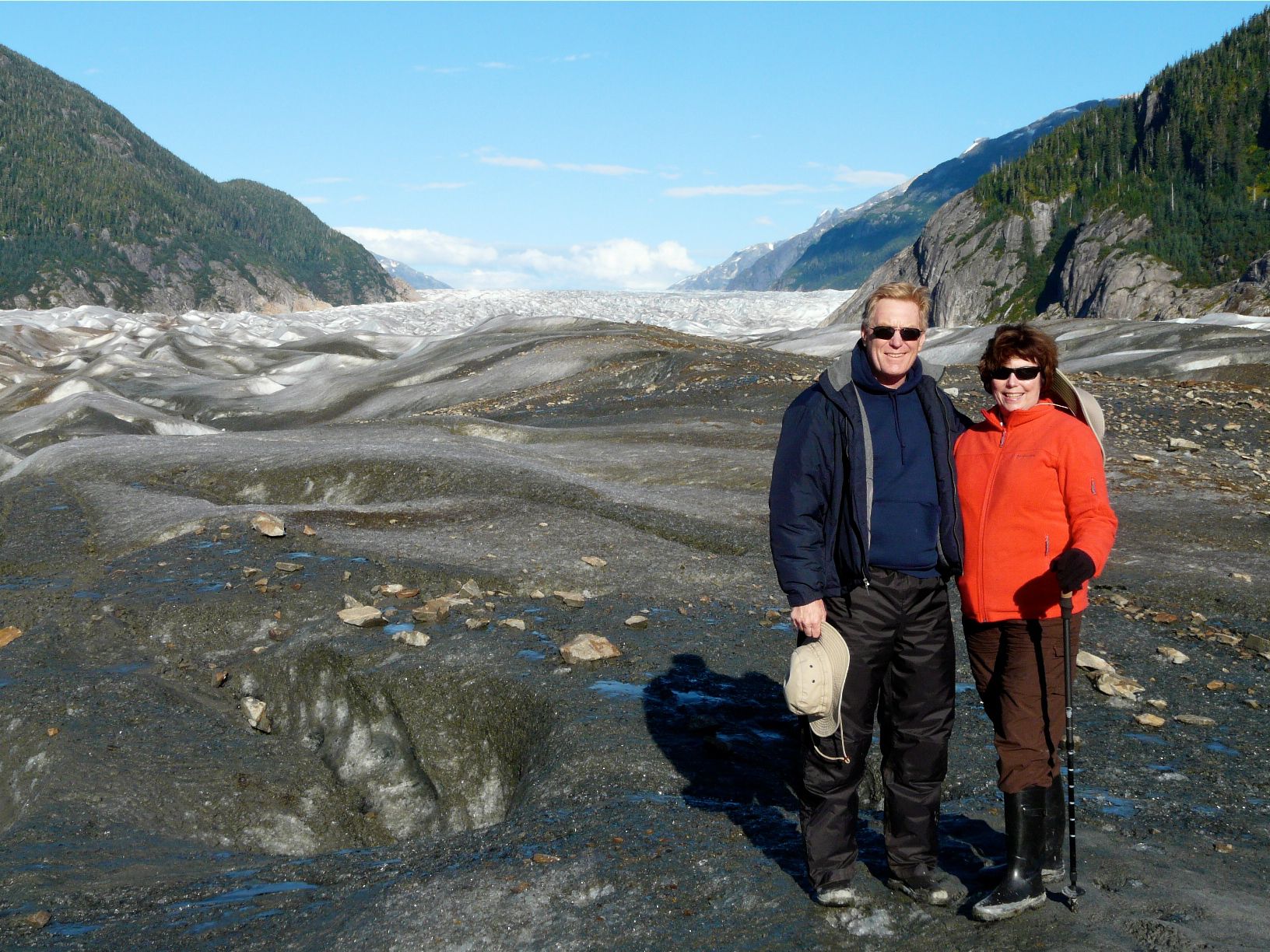 LB: What sort of information should boomers expect to find in your guide?
DH: Through articles illustrated by compelling photography and videos, My Itchy Travel Feet documents our (I\'m the writer, my husband is the photographer) first-hand travel experiences to help boomers plan their own travels. And, I\'ve recently compiled our favorite adventures into an e-book: My Itchy Travel Feet: Breathtaking Adventure Vacation Ideas (http://amzn.to/NwyVRa) that chronicles trips to Northern Italy, the Central California Coast, Hawaii, New Zealand, U.S. National Parks and more.
LB: What types of trips do you review?
DH: Our content covers domestic and international destinations, off-the-beaten-path travel experiences, small ship luxury cruises, road trips, hiking, four-wheel-drive adventures, unique lodging, dining, product reviews and travel tips. Alan and I lived in Tucson, Arizona for 11 years, so you\'ll find a good bit of content covering the Southwest U.S. Since we\'ve relocated to Montana, we\'re adding adventures in the Northern Rockies to our content mix.
LB: What is your background? Education? Special training?
DH: Way back when, I was a journalism major at Georgia State University in Atlanta, Georgia. After 25 years as a stay-at-home mother, I began a second career in freelance writing. About the same time, I remarried and discovered that my new husband loves to travel as much as I do.
LB: What sets your Boomer Guide apart from others with similar offerings?
DH: The content at My Itchy Travel Feet is based upon our first-hand travel experiences with the goal of encouraging boomer to get up off the couch and go. Our articles are not only well written but also well researched with links to additional sources, which sets us apart from the competition. It\'s much more than what we think about an activity or destination. Also, we don\'t publish articles based upon press releases.
LB: How many trips do you typically cover in a year?
DH: We usually take at least one cruise a year (14 or more days) and a major road trip or two. Short trips exploring the Northern Rockies (we live in Montana) round out our travel calendar. And, there are always last minute travel opportunities that we can\'t turn down.
LB: Which trip is your favorite and why?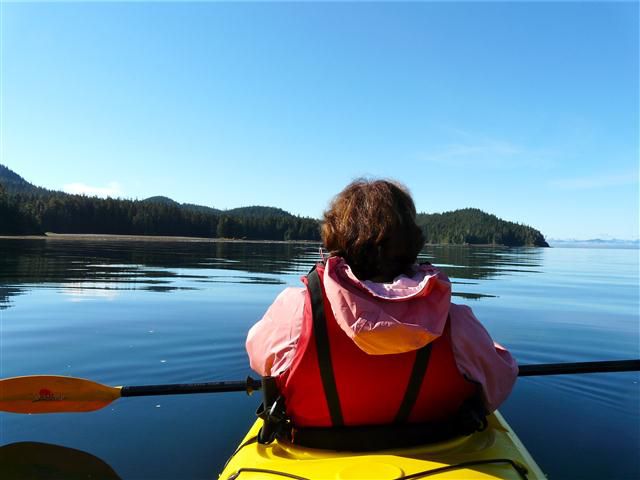 DH: My favorite trip is always the one I just completed. But, sailing on a small ship adventure cruise in Southeastern Alaska with American Safari Cruises ranks high on my favorites list. I kayaked for the first time and hiked on a glacier. Our ship anchored each night in a scenic cove. There is nothing quite like waking up to the quite of a misty, morning in the Alaska wilderness.
LB: Do you actually lead and organize tours?
DH: No.
LB: Do you rate tours and give recommendations on your site?
DH: Writing about active boomer travel is exactly what I want to be doing at this time in my life. If I had to choose another occupation, I\'d like to see the world by working on a small, luxury cruise ship.
Boomer travel and lifestyle authority Donna Hull is the author of My Itchy Travel Feet: Breathtaking Adventure Vacation Ideas. She also publishes My Itchy Travel Feet, The Baby Boomer\'s Guide to Travel (http://myitchytravelfeet.com), the go-to site for active boomer travel.
Linda Ballou says her mission is to experience as many beautiful places on our planet as she can, before they are no more. "Travel tales relating my experiences while kayaking, horseback riding, sailing, birding and hiking about the globe have appeared in numerous national magazines. I had a great deal of fun collecting travel stories, and profiles of people I have met in "naturally high places" for my newest book, Lost Angel Walkabout-One Traveler's Tales. For a complete bio as well as published on-line clips with photos go to my website www.LindaBallouAuthor.com. Your reward, aside from learning about me and my work, will be to discover the secret to youth! Follow my blog to keep up with my latest adventures."