How To Access NABBW's Private Member Content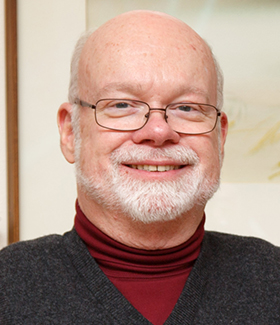 With the redesign of NABBW's website, we wanted to give you some easy instructions for accessing your membership benefits to ensure that you get the full benefit of your membership.
The top horizontal bar of the website has a place for you to login by entering your "Username" and "Password", and then clicking the "Log In" button. In most cases, your username is your first and last names together without any space between. Your password is the same as on the old website.
If you need help figuring out either your username or password, click Forgot Password, enter your email address, and click "Get New Password". You will receive an email with containing your username, and a link you can optionally click to also reset your password.
Immediately upon login, you will arrive at the "Member Area" page which is your personal membership page. It contains links to various features that are available to you, like:
Many of these are also available in the Members Only menu of the main navigation bar below the page header.
There is also a link to renew your membership if you are close to (or past) your scheduled expiration date. We are providing a short grace period for you to get this renewed if you currently late renewing your membership.
The Seminar Recordings are up-to-date with all available recordings, and in addition to playing the recordings, you may also download them for your iPod or other mobile device.
Please Contact Us if you encounter any challenges or if you have ideas for improvement.
Have fun exploring!
Steve Holmes, NABBW's Webmaster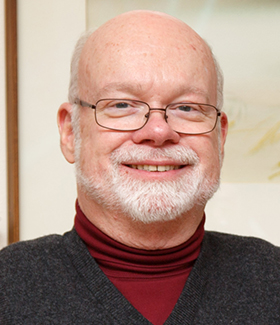 Steve Holmes is the Webmaster for NABBW's websites, and has 30 years experience in information technology management, including six years as the Chief Information Officer for a university. He has developed award-winning websites recognized as the best websites of the year in two different states, and in 2006, built the website awarded "Best of the Year" out of 50,000 entries. Today, Steve is a self-proclaimed WordPress Fanatic, and is known in marketing circles as the Wizard of WordPress. He develops custom websites, tools and services for WordPress blogs.