Surprising New Retirement Statistics
Surprising New Retirement Statistics
By Jan Cullinane
NABBW's Expert on The New Retirement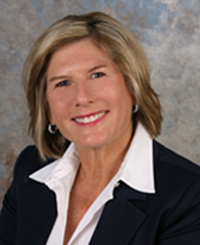 Here are several fascinating findings from the 2012 EBRI (Employee Benefit Research Institute) survey. This is the 22nd year that the EBRI has published its "Retirement Confidence Survey." The results demonstrate that what we THINK will happen in retirement and what WILL happen are not always the same. I call this "Expectation vs. Reality."
For example:
70% of respondents planned to work in retirement, but only 27% are actually working in retirement.
8% of respondents planned to retire before they are 60, but 40% actually did retire before 60.
16% of respondents planned to retire between the ages of 60 – 64, but 25% actually retired between 60 – 64.
Other interesting findings:
60% of workers have saved $25,000 or less (not counting their home and any defined benefit plan) for retirement.
56% of workers haven\'t calculated what they will need to save so they can live comfortably in retirement.
Where are you in these statistics? Did you plan to keep working, but couldn\'t? Do you know how much you\'ve saved for retirement? Were you able to find a job in retirement?
Jan Cullinane is the co-author of The New Retirement: The Ultimate Guide to the Rest of Your Life (Rodale).