Finding More Time and Saving More Money with PERK
Finding More Time and Saving More Money with PERK
By Jan Cullinane
NABBW's Expert on The New Retirement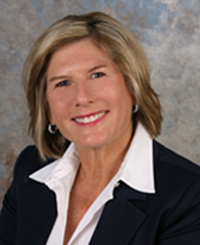 We can all use more time and more money, right? Well, I stumbled across an acronym that can help us do both. The acronym is PERK, and credit goes to Robert Pagliarini, an author, a certified financial planner, a columnist, and the President of Pacifica Wealth Advisors.
Here\'s how it works: Think about all your activities and all your expenses (current and upcoming). Write them down. For each activity and expense, apply "PERK":
Postpone: Want a new car, but still have one that\'s reliable? Postpone your purchase! Have a deadline for work, but "Words with Friends" is calling? Wait until you\'ve finished your project to play.
Eliminate: Need to watch all those reality shows? Eliminate one and gain some time. Need a land line when you have a cell phone? Eliminate that extra cost.
Reduce: Do you really need to read every sappy story you get as an e-mail? Reduce the time you spend on those time-suckers. Can you stretch out the time between manicures, pedicures, and haircuts by several days? Doing this will save time and money over the course of a year.
Keep: Of course, there are some activities and some financial commitments that we would never and should never give up. Paying our rent/mortgage, time with friends, exercising. These are the Keepers.
These are just a few examples, but you get the idea. By applying PERK to our lives, we can save time and money.
Jan Cullinane is the co-author of The New Retirement: The Ultimate Guide to the Rest of Your Life (Rodale).