Peanut Butter Icebox Pie
By Pat Sinclair
NABBW's Cooking for Two Expert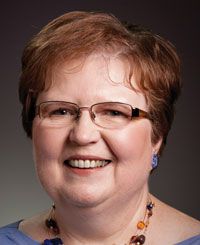 Frozen Peanut Butter Pie is a family favorite. The combination of peanut butter and chocolate resonates with both kids and adults and what\'s better than an Oreo crust. Because the pie is frozen it\'s ready anytime, even for a midnight snack!
Makes 8 servings
1 (6 ounces) chocolate cookie crumb crust
1 cup confectioners' sugar
4 ounces cream cheese, softened
1/2 cup creamy or chunky peanut butter
1/4 cup milk
1 (9 ounces) container frozen whipped topping, thawed
1/2 cup chocolate ice cream sauce
1/4 cup chopped peanut, if desired
Place cream cheese in a large mixer bowl and beat until creamy. Add confectioners' sugar and continue beating until smooth. Beat in peanut butter until thoroughly mixed. Reduce mixer speed to low and slowly beat in milk. Fold in the whipped topping using a rubber spatula.
Spoon about half of the filling into the crust. Drizzle with the ice cream sauce. Thin sauce with milk or cream if necessary. Cover with the remaining filling. Sprinkle with peanuts and drizzle with chocolate. Cover and freeze at least 4 hours or overnight.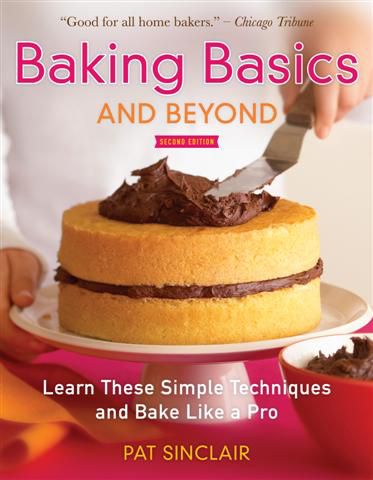 Pat Sinclair is the author of Baking Basics and Beyond (Surrey books, 2006) which won the Cordon d'Or- Gold Ribbon Award from the Culinary Arts Academy.
Scandinavian Classic Baking, her new cookbook, will be published by Pelican Publishing in 2011. She lives in Minneapolis where she also teaches cooking classes. Pat invites you to contact her at www.PatCooksandBakes.com, where this article was originally published, or via her blog.
Copyright 2011 By Pat Sinclair.