Style: Keeping Covered Yet Gorgeous for Dressy Holiday Parties
Style: Keeping Covered Yet Gorgeous for Dressy Holiday Parties
By Sherrie Mathieson
NABBW's Fashion Expert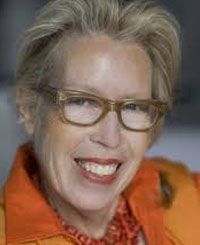 I know dressing for holiday events can be a challenge if you don\'t want lots of skin bared.
I have shown in the past how wearing a dressy fabric shirt style –paired with dressy slacks, long skirt (full or slim) –with great accessories– can look great.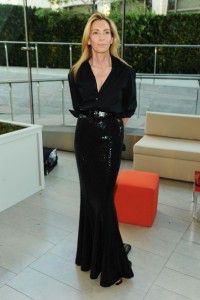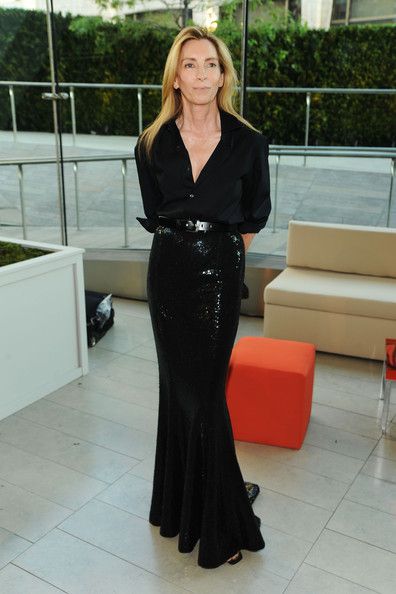 Talbot\'s November catalog recently showed a very affordable long black ruffled (yet slim) black skirt with a dressy black shirt that was gorgeous– and a "cousin" to the high end outfit (sequined skirt designed by Michael Kors for her) Tonne Goodman wore for the CFDA awards.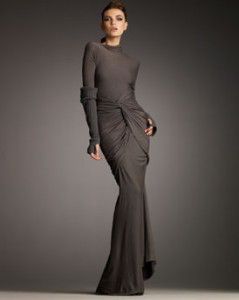 Highlight what is best about you–even long gloves can come in handy.
Remember that too much of anything (from cleavage to bling) may win you attention but the wrong kind. Below are a few looks I love (no burgundy-black combos!) in black and other colors.
I also included some lovely earrings, which can be very attractive,  so long as you don\'t wear glasses (like me).