Olfet Agrama's Book "At the Crossroad" is Eye Opener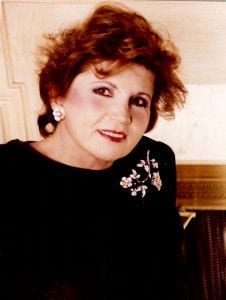 We just profiled new member Olfet Agrama on our blog. Check it out here.
She's authored a fascinating novel about life in Egypt during the 1950's, titled "At the Crossroad."
And don't miss our free teleseminar with her tomorrow, April 9, 2015 at 8 PM Eastern. Listen live, or if you can't make it, go to that link to leave a question for her to answer live on the call.