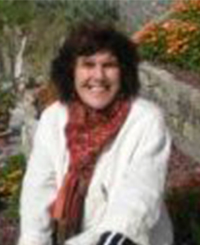 marielangworthy@att.net
Transforming Retirement
In my former life as an educator, supervisor, and administrator, I identified underachieving adults, empowered them, turned them loose, and watched them grow professionally. Now in my 21st century life I have created a new niche, 'shifting gears' with my own on-line business, Super Writing Services, (www.superwritingservices.com), where I work at my love/hate gift and passion for writing.
As New Cabady Press editor-in-chief, I specialize in the grueling 'spit and polish' process of word-smithing the potential next 'great American Pulitzer Prize literary piece' ... or ... a future New York Times best seller beach book! Not one to shy away from multitasking, I also teach a variety of adult ed courses throughout Connecticut, and continue to supervise future teachers with the University of New Haven's School of Education.
In the meantime, I admit that I'm still 'a work in progress' - trying to figure out what I'll do if and when I grow up and grow old. I 'shoulda, woulda, coulda' become a film editor or a cartographer! In the meantime, I continue to welcome the adventure of each new day.
Recent Content
Loading...
By Marie Langworthy, NABBW's Transforming Retirement Associate You have waited for and anticipated your retirement for most of your working life. Now you've arrived, with all the time in the wor…By Marie Langworthy,…By Marie Langworthy, NABBW's Transforming Retirement Associate You have waited for and anticipated your retirement for most of your working life. Now you've arrived, with all the time in the world to do all those things you promised yourself you would accomplish during this newly found life of leisure. Fast forward six months... You've reorganized your closet, thereby enriching the Goodwill store with volumes of outdated outfits. You've cleaned the garage, finding so many treasures you had once considered lost. You have indexed all your music CD's and DVD's into a…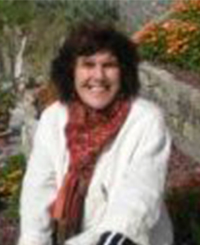 Marielangworthy@att.net
July 27, 2019