Turn Your Expertise into a Book!
Turn Your Expertise into a Book!

Ronda Del Boccio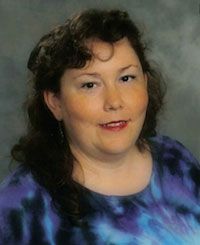 Known globally as The Story Lady Ronda teaches entrepreneurs, speakers, coaches, business owners and visionaries how to connect with your ideal clients through the power of sharing your story and becoming an author. Her simple system for how to write a book that explodes your business is receiving international acclaim. Receive your 10-lesson multimedia mini-course on how to write a profitable book at <a href="http://ProfitableStorytelling.com/writeabook.htm"