2018 Taxes: How Did It Go?
2018 Taxes How Did It Go

59:51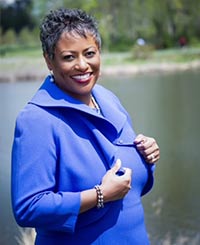 For more than a decade, Pamela has been helping women improve their personal and financial wealth through good financial planning. Pamela's education and training enable her to help clients successfully navigate through the myriad of personal and financial decisions they face during their lives. She assists them in attaining a higher level of financial security through education, understanding and scenario planning. With this knowledge, she develops a customized approach for each client's planning needs.