North Fork Ranch Interview
North Fork Ranch Interview
By Linda Ballou
NABBW's Adventure Travel Expert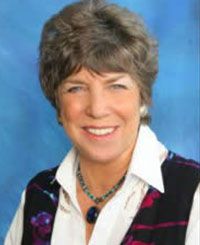 Guest ranches have provided a means for city folks to air out their spirits since the turn of the century, but today they are multi-sport adventures, leaping generation gaps and crossing cultural barriers in a single bound.
Selected as one of the top fifty Guest Ranches in the world, North Fork Ranch sets the bar for the other ranches in Colorado. I asked owners, Karen and Dean May, what makes their ranch so special?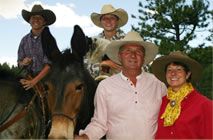 KM: We are family owned and operated. We raised our family here and love sharing our beautiful surroundings and lifestyle with others. Our intimate size, thirty guests, allows us to know everyone before they get here. We pay attention to details to ensure they will have the best vacation ever! Plus our location-one hour from Denver but a million miles from home! You\'ll never want to leave.
LB: How long have you been hosting people at your ranch?
KM: We have been a family taking in families for 27 years!
LB: What got you started in this career?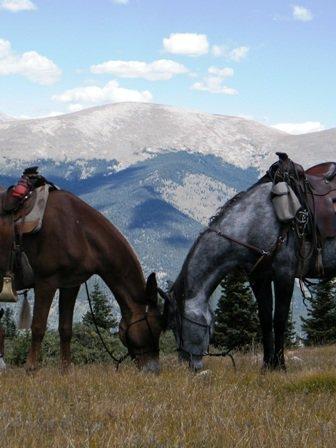 KM: Dean and I met in Colorado working on at a guest ranch as summer employees. We not only fell in love with each other, but also with the dude ranch lifestyle and vacations shared with other people. We were offered a position to manage North Fork Ranch, the partnership, and then the buy out. It was a lifetime opportunity.
LB: Where exactly is your ranch located?
KM: We are 60 miles SW of Denver on Hwy 285, two hours NW of Colorado Springs and only 50 miles from Breckenridge.
LB: What is the region like?

KM: The Platte Canyon Valley has always been a vacation destination. There was a train track where we now have Hwy 285. People would ride the train and stay at the local (now historical) Glenn Isle or the Shawnee Hotel. Fishing has always been a draw as the North Fork of the South Platte River runs through our valley. President Eisenhower used to fish these same waters
LB: What wildlife or interesting fauna might I see when I visit?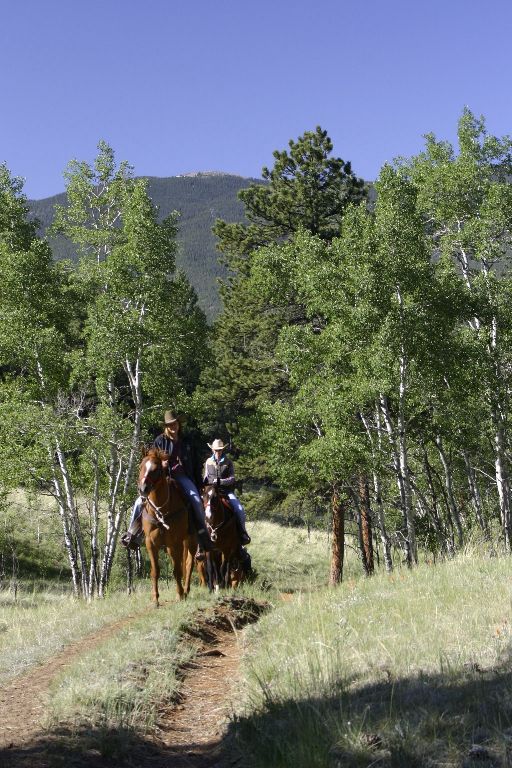 KM: We sit on 520 acres of the beautiful Pike National Forest, Aspen, Pine and Spruce trees cover our rolling hills. Columbine, Indian Paint Brush, Sweet Peas and more blanket the meadows in spring. Mule deer are abundant. Often sited are fox, lynx, bobcat, elk, coyote, and Big Horn sheep. Mountain goats are often seen on our "Above the Timberline" hike. Bald eagle "lives" in our valley. You can see him on our Facebook page. Of course, a ranch isn\'t complete without a rescue cattle-dog and cat with a personality as big as the barn!
LB: What is the best time of year to enjoy your ranch experience?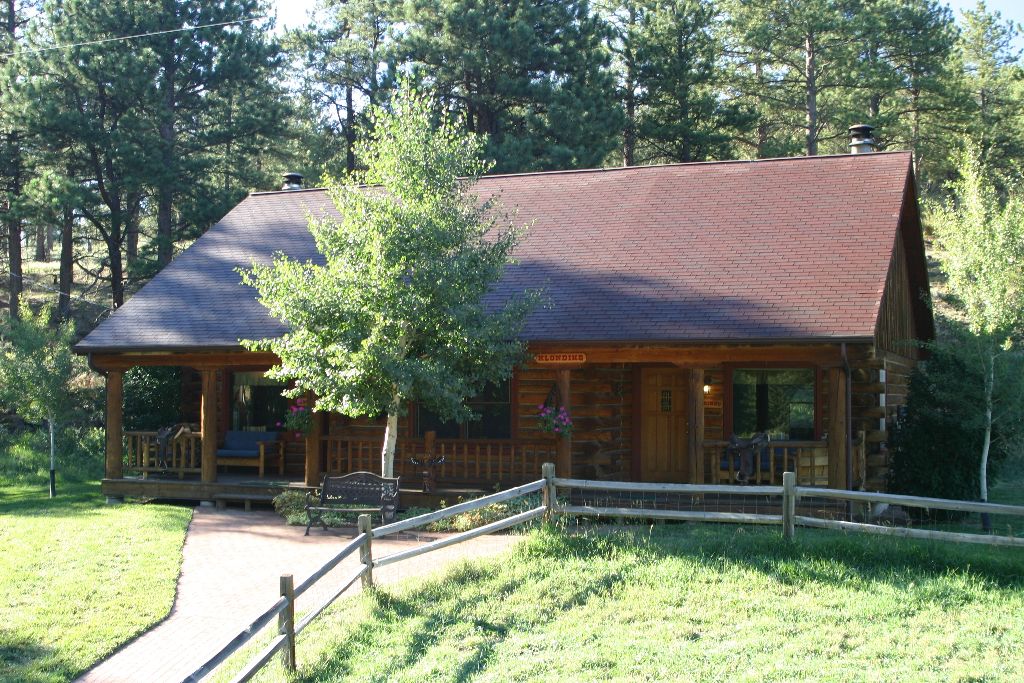 KM: We have mild winter, in fact, we feel like we live in the "banana belt" of Colorado. Average summer temperatures at 8,000ft are low 70\'s in the daytime and 50\'s at night. No bugs and no humidity!!
LB: Is your ranch open all year?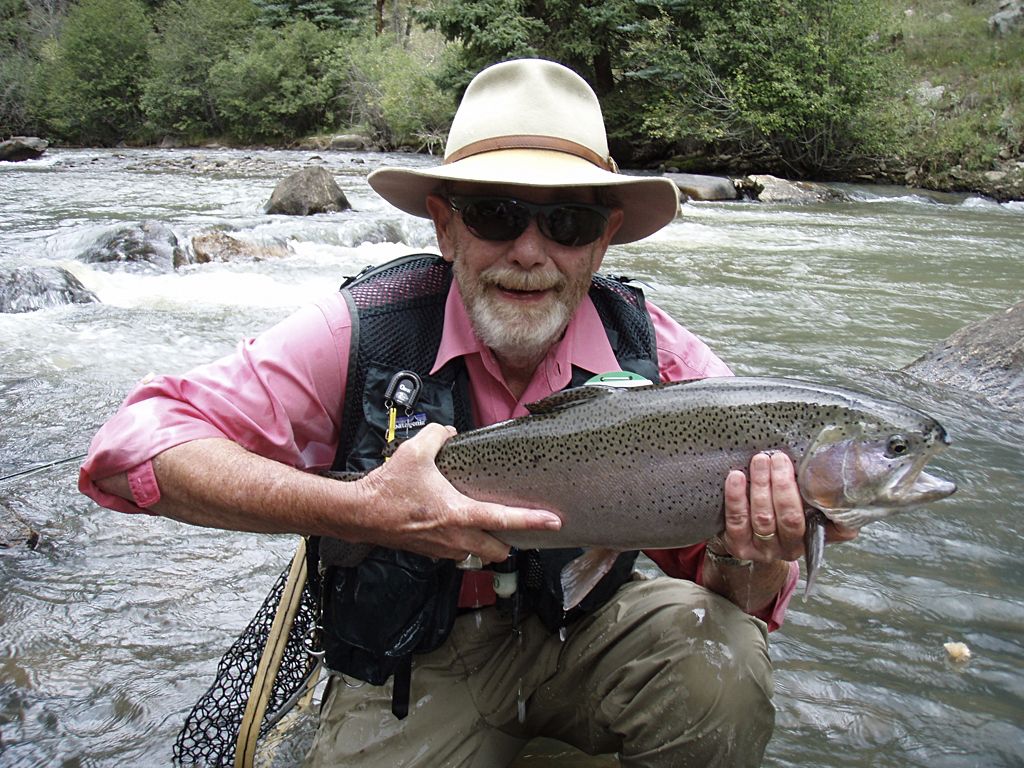 KM: We are open with our full dude ranch packages/activities Memorial Day to Labor Day. We will al a carte/B&B in our shoulder season-May, Sept. and Oct. We cater to small meeting groups/conferences/retreats during this time. We are also an Orvis Endorsed Fishing Lodge. We have anglers here every day from late April to mid November. We have Fabulous Fish!
LB: Do you have a typical guest profile?

KM: Not really. We see families, singles, grandparents, and couples. Because we offer a wide variety of activities, it is a good fit for all.
LB: Do people need riding experience to enjoy your ranch?
KM: Not at all. We actually cater to those that have not ridden much. We give basic instruction and only offer loping to people with experience. Safety is our 1st priority.
LB: Do you have medical training?
KM: I am a registered nurse. I worked for over fifteen years at our local clinic.
LB: What steps do you take to protect your environment?
KM: Dean is a licensed surveyor/forestry major. He is active in clearing areas of need, and thinning trees to help foster healthy growth. He has created habitat in the river to support the health of our fish.
LB: Which time of year is your favorite?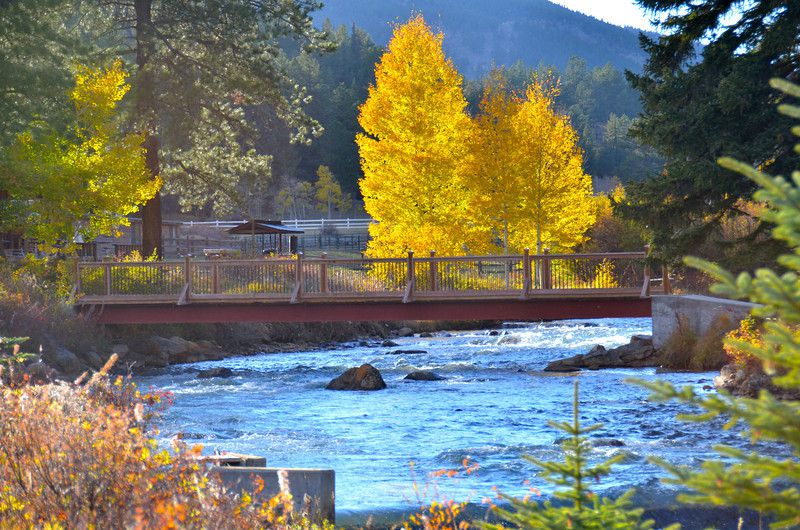 KM: I love all the seasons, each offers its own beauty, but if I had to pick I would say fall. It follows a busy summer getting to know new guests. The turning of the aspens can\'t be beat. Yellow is my favorite color!
Thank you Karen, I can\'t wait to be picked up at the Denver Airport and shuttled to a week without a care at the North Fork Ranch. Crystalline air, meadows flush with wildflower, and a pristine river valley framed in aspen-clad mountains await this cowgirl. You are right. I may never want to go home!
For more information go to http://www.northforkranch.com/ or email info@northforkranch.com
Linda Ballou says her mission is to experience as many beautiful places on our planet as she can, before they are no more. "Travel tales relating my experiences while kayaking, horseback riding, sailing, birding and hiking about the globe have appeared in numerous national magazines. I had a great deal of fun collecting travel stories, and profiles of people I have met in "naturally high places" for my newest book, Lost Angel Walkabout-One Traveler's Tales. For a complete bio as well as published on-line clips with photos go to my website www.LindaBallouAuthor.com. Your reward, aside from learning about me and my work, will be to discover the secret to youth! Follow my blog to keep up with my latest adventures."