Seven Invaluable Internet Tips for Writers and/or Travelers
Many Boomers plan to travel or write as part of their "new Retirement." I'd like to share several very helpful sites for those of you planning on doing either or both:
There are many excellent sites for writers and travelers, of course, but these are all ones I've personally used, and have been very happy with the results.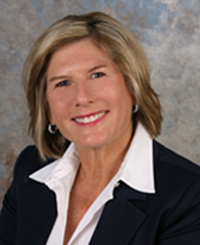 Jan Cullinane is the co-author of The New Retirement: The Ultimate Guide to the Rest of Your Life (Rodale, 2007). She gives seminars on the (primarily) non-financial aspects of retirement through her company, "Retirement Living from A to Z."