New Vocabulary for the New Retirement
Here are some words, gathered from various places, that you won\'t find on the SAT:
SKIERs – parents who are spending their kids\' inheritance
FANBY – find a new backyard (serial relocators)
HALF-BACKS – people who move from the northern parts of the country to the far southern parts (such as Florida), then move "half-back" because it was too hot for them
RUPPIES – retired urban people
JHOBBIES – turning a hobby into a job (e.g. taking yoga classes to teaching yoga; making jewelry for fun to making jewelry to sell)
PLAYCHECK – working for money to spend on pleasurable things, like a vacation
FUNEMPLOYMENT – a person who is out of work but takes advantage of the time by doing enjoyable things
WEISURE TIME – combining work and leisure; working even on vacations; weisure-geezer time (older people combining work and leisure)
HEALTHSPAN – the time you\'ll be healthy; more meaningful than lifespan
RETURNMENT – going back to work after Retirement
TEXTUALLY FRUSTRATED – what a lot of us are when it comes to texting
WALKABILITY – able to walk instead of drive to stores, library, restaurants, etc.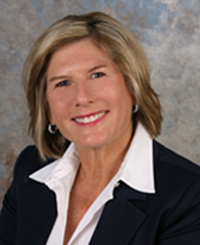 Jan Cullinane is the co-author of The New Retirement: The Ultimate Guide to the Rest of Your Life (Rodale, 2007). She gives seminars on the (primarily) non-financial aspects of retirement through her company, "Retirement Living from A to Z."