Five Outstanding East Coast Resort Hotels You should Visit before You Die
Travel is frequently listed as one of the "must do" things on retirees\' lists, and resort hotels that not only pamper but also include natural beauty, history, great food, and lots of recreational opportunities are very attractive. Here\'s the lowdown, in no particular order, on five of these resort destinations I\'ve visited recently; they are located in the eastern part of the country, and some are offering enticing incentives during these tougher economic times (golf, tennis, pools, and spas are part of each location unless indicated):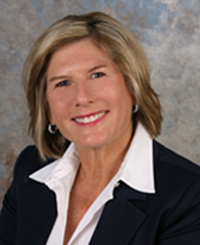 Jan Cullinane is the co-author of The New Retirement: The Ultimate Guide to the Rest of Your Life (Rodale, 2007). She gives seminars on the (primarily) non-financial aspects of retirement through her company, "Retirement Living from A to Z."