Turkey Chili
Turkey Chili
By Pat Sinclair
NABBW's Cooking for Two Expert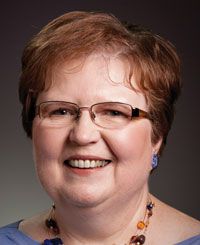 Recently my husband and I took a brief trip "up North" to Duluth to view the brilliant colors of autumn. The aspen trees and poplars covered hillsides in shimmering shades of yellow that were a strong contrast to the red maples. As we left Duluth we took a few photos from the top of the hill overlooking the harbor and the St. Louis River.
On a cool blustery fall day, Chili is always welcome and the scent of simmering spices fills the house with warmth. Ground turkey contains less cholesterol than ground beef and is lower in calories.
I always use ground turkey breast without the skin because of its' lower fat content. Add a little olive oil to help the meat brown and garnish with slices of avocado, and you are adding healthy unsaturated fats. I always serve Cornmeal Muffins with chili.
Makes 4 servings
2 teaspoons olive oil
1 cup chopped onion
8-10 oz. ground turkey breast
2 cans (14.5 oz.) diced tomatoes
1 can (15 oz.) chili beans
1 teaspoon chili powder
1/2 teaspoon cider vinegar
1/2 ripe avocado, sliced
Heat the olive oil in a 4-quart saucepan over medium heat and add the onion. Cook about 3 minutes or until the onion softens and add the turkey. Cook until the meat is lightly browned and no pink remains, stirring occasionally.
Stir in the tomatoes, chili, beans, chili powder and vinegar. Bring mixture to a boil. Reduce heat and cook 20 to 30 minutes to blend flavors. Season to taste with salt and pepper. Spoon the chili into bowls and top with avocado slices.
Spicy chili beans are high in fiber and available with mild, medium or hot sauce.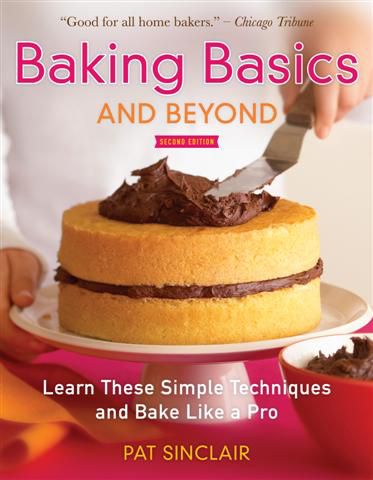 Pat Sinclair is the author of Baking Basics and Beyond (Surrey books, 2006) which won the Cordon d'Or- Gold Ribbon Award from the Culinary Arts Academy.
Scandinavian Classic Baking, her new cookbook, will be published by Pelican Publishing in 2011. She lives in Minneapolis where she also teaches cooking classes. Pat invites you to contact her at www.PatCooksandBakes.com, where this article was originally published, or via her blog.
Copyright 2011 By Pat Sinclair.