Valentine, Do You Believe In Love Anymore?
Valentine, Do You Believe In Love Anymore?
By Natalie Caine, M.A.
NABBW's Empty Nest Expert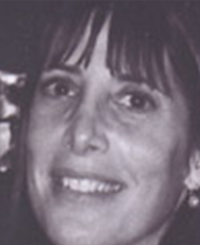 Parents, Empty Nesters, and Boomers ask me, "With all the stories you hear, do you still believe in real love?"  Real.  How do you define real?  The surprise is there are secrets couples live because they don't feel they have a clan that would understand.
They are OK with their choice of what real love is for them.
If it works, it works. You have heard a list of how love works well: listen, give, surprise, get off the routine wheel, be happy.
Yes, I for sure believe in love. Maybe you want to make yourself a love card and keep it visible.
Honestly, it does take courage and a shift of what you tell yourself to keep love vibrant.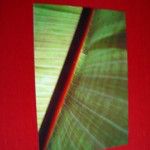 No matter what, trust that love is real and available. How do you do that?  Have the courage to grieve what hasn't been available and keep going for what matters to you in your relationship and the ones you hope to sit beside.
Love is available in many circles of your precious life.  Look there. Ordinary days are gifts of love. We don't need fireworks to feel alive or valued.  Who told you  what love is and isn't?  What do you tell yourself about love?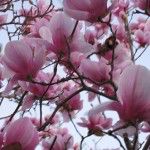 Quick story: I met a vibrant women beyond her sixties who told me love for her is being able to really SEE things in her garden, photo them, and make collages.
If someone comes to see it, great, if not she loves her garden and keeps it growing.
An empty nest mother said, "I get misty remembering the school Valentine boxes and cookies I helped make for her son's class, but really, I would rather go to my Pilates class, now."
Memories ignite or bring us down.  You choose.
May you love the life you have and pass that joy.
Natalie
(800) 446-3310 or (818) 763-0188

On the web www.emptynestsupport.com

Featured in TIME MAGAZINE, NY TIMES, LIFETIME RADIO FOR WOMEN, LA TIMES, USA TODAY, WASHINGTON POST, BETTER HOMES AND GARDENS

Change is inevitable. Get Ready. Get Support. Life transitions need a hand to hold.