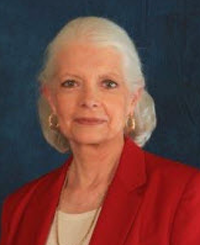 Judith Sherven, PhD is an internationally acclaimed relationship expert. In partnership with her husband of nearly eighteen years, Jim Sniechowski, PhD, she has pioneered a visionary approach to successful dating and successful marriage.
She has co-authored Be Loved for Who You Really Are (St. Martin's Press 2003) which followed The New Intimacy (Health Communications, Inc.1997) and
Opening to Love 365 Days a Year (Health Communications, Inc. 2000). The Smart Couple's Guide to the Wedding of Your Dreams (New World Library) will be out November 2005. It is the first book written specifically for the wedding couple.
A clinical psychologist, Judith worked in private practice in California
for twenty-two years. As a guest expert she has appeared on over 900
television and talk-radio shows including The View, CNN, The O'Reilly Factor, 48 Hours, Mars & Venus, Canada AM, and MSNBC. She has been interviewed for and published by hundreds of newspapers and magazines including the Los Angeles Times, USA Today, Chicago Tribune, O, Family Circle, Redbook, Cosmopolitan, Glamour, Playboy, Woman's Day, and Parents' Magazine and is a columnist for Today's Black Woman magazine and the National Association for Baby Boomer Women.
Prior to her current career, Judith was an actress and model in New York
and Los Angeles. Now as a relationship trainer and motivational speaker,
Judith has been working with live audiences for the last 17 years nationally and
internationally and understands what men and women are looking for to improve
their relationship satisfaction and success.
More than her extensive professional background, Judith brings profound
personal experience and knowledge to her work. She didn't marry until she was
44, to Jim, and so she knows the frustration and heartache of endless dating as
well as the blessings of a continually enriching marriage. She brings hope
for almost every woman!
Recent Content
Loading...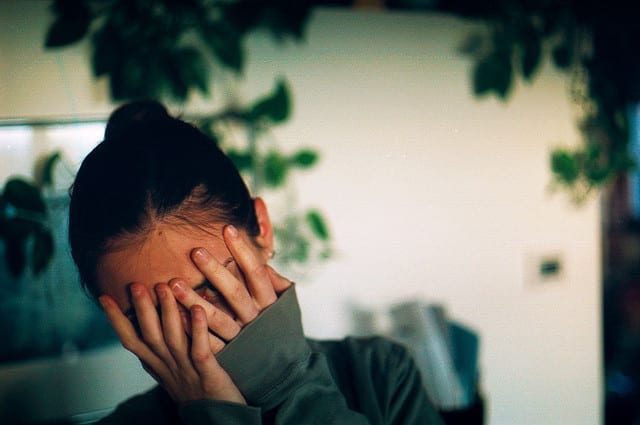 By Judith Sherven, PhD NABBW's Associate for Healthy Relationships Hear Yea! Hear Yea! Let it be known across the land: Receiving Praise and Compliments for Your Excellence Does NOT Make You Big-…By Judith Sherven, P…By Judith Sherven, PhD NABBW's Associate for Healthy Relationships Hear Yea! Hear Yea! Let it be known across the land: Receiving Praise and Compliments for Your Excellence Does NOT Make You Big-headed! Yet, in a recent workshop "Overcoming the Fear of Being Fabulous: It's Time To Shatter Your Inner Glass Ceiling" (which my husband Jim Sniechowski, PhD and I present quite often as a career building and leadership boosting opportunity for corporate audiences) predictably some of the main reasons people gave about their difficulty receiving acknowledgment of their excellence were: I…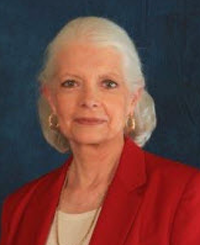 Judith Sherven
March 31, 2015