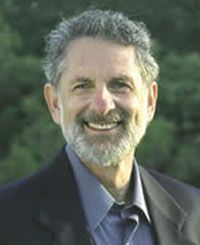 Jed Diamond, PhD, LCSW
Boomer Male Expert
Jed Diamond, Ph.D. has been a marriage and family counselor for more than 40 years. He is the author of 12 books, including Stress Relief for Men, Looking for Love in All the Wrong Places, Male Menopause, MenAlive: Stop Killer Stress with Simple Energy Healing Tools and The Irritable Male Syndrome.
Jed is Founder and Director of the MenAlive, a health program that helps men live long and well. Though focused on men's health, MenAlive is also for women who care about the health of the men in their lives.
Jed has been on the Board of Advisors of the Men's Health Network since its inception in 1992. He is also a member of the Association for Comprehensive Energy Psychology (ACEP) and the International Society for the Study of the Aging Male and the International Scientific Board of the World Congress on Gender and Men's Health.
In addition to being the only male columnist for the National Association of Baby Boomer Women, Jed is a blogger for The Good Men Project and the Huffington Post. His work has been featured in major newspapers throughout the United States including the New York Times, Boston Globe, Wall Street Journal, Los Angeles Times, and USA Today. Jed has been featured on more than 1,000 radio and TV programs including The View with Barbara Walters, Good Morning Amer­ica, Today Show, CNN-360 with Anderson Cooper, CNN with Glenn Beck, and To Tell the Truth. He also did a nationally televised special on male menopause for PBS.
Jed offers counseling to men, women, and couples in his office in California or by phone with people throughout the U.S. and around the world. To receive a free subscription to Jed's e-newsletter go to www.MenAlive.com. If you are looking for an expert counselor to help with relationship issues, write Jed@MenAlive.com.
Recent Content
Loading...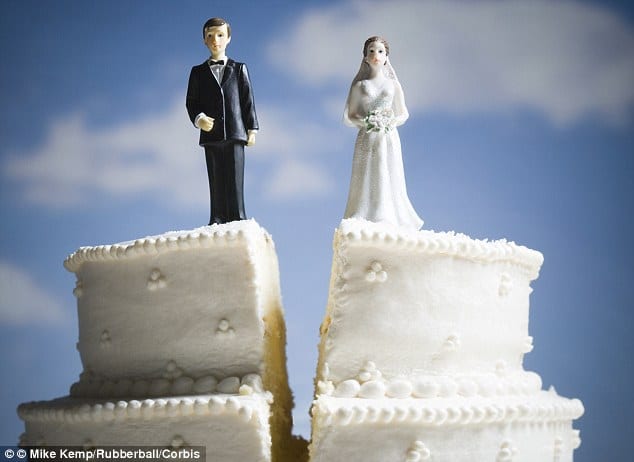 By Jed Diamond PhD, LSCW, NABBW's Associate for Male Menopause The beginning of the end or the first step toward real, lasting love? ––– Marcia was devastated when her husband of twe…By Jed Diamond PhD, …By Jed Diamond PhD, LSCW, NABBW's Associate for Male Menopause The beginning of the end or the first step toward real, lasting love? ––– Marcia was devastated when her husband of twenty-five years told her, "I'm not in love with you anymore. The life has gone out of our marriage and I don't think we can get it back." Two days later her husband Mark moved out of the house. He said he needed to sort things out. The couple's two children were distraught and afraid. Marcia called me in full panic mode. "I feel blind-sided," she told me. "We've…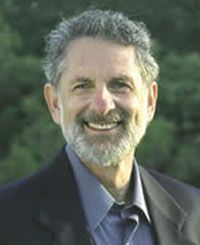 Jed Diamond, PhD, LCSW
May 26, 2015