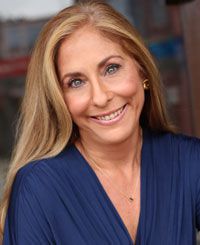 Dr. Janet Brill
Nutritionist and Author
Dr. Janet is a nationally recognized expert in the field of health, wellness and cardiovascular disease prevention and is frequently sought after by the media as a trusted source of nutrition and fitness information.
Janet holds master's degrees in both nutrition and exercise physiology and a doctorate in exercise physiology. She is a registered dietitian and certified by the American College of Sports Medicine, National Strength and Conditioning Association, and Wellcoaches, Inc.
Dr. Janet is the author of two books, Cholesterol Down (2007) and    Prevent a Second Heart Attack   (Feb. 2011) as well as Nutrition Together (2010), a healthy eating and weight loss program available at all Fitness Together personal training studios, worldwide.
Prevent a Second Heart Attack, was inspired by her father's death at a fairly young age (69) from heart disease, and by her husband whose heart attack at age 51, made her look very closely at what could be done to make a difference in his life.
She has been published in noted scientific journals including the International Journal of Sport Nutrition, the International Journal of Obesity, the American Journal of Lifestyle Medicine and the ACSM Health & Fitness Journal and published/ quoted in leading lay publications including Shape, Prevention, Men's Health, First for Women, Woman's World, Today's Diet and Nutrition, Health and many, many more.
Dr. Janet is the Director of Nutrition for Fitness Together, Inc., the world's largest organization of personal trainers. In addition, Dr. Janet has served as a nutrition consultant for leading firms such as American Express and Proctor & Gamble, and has conducted health seminars for Fortune 500 companies such as Goldman Sachs, AMN AMRO, AON Insurance, and Deloitte and Touche.
She is the guest nutrition expert on the national television show The Balancing Act (Lifetime). She has been an adjunct college professor at the University of Miami and Florida International University where she taught graduate and undergraduate courses in nutrition, health and fitness for many years.
Dr. Janet "practices what she preaches," having completed four marathons and countless 5K, 10K and half-marathon charity road races. She also enjoys swimming, winter sports and weight training. A "semi-vegetarian" for over fifteen years (she eats fish) Dr. Brill supports the notion of following mainly a plant-based Mediterranean-style diet for good health and longevity.
Recent Content
Loading...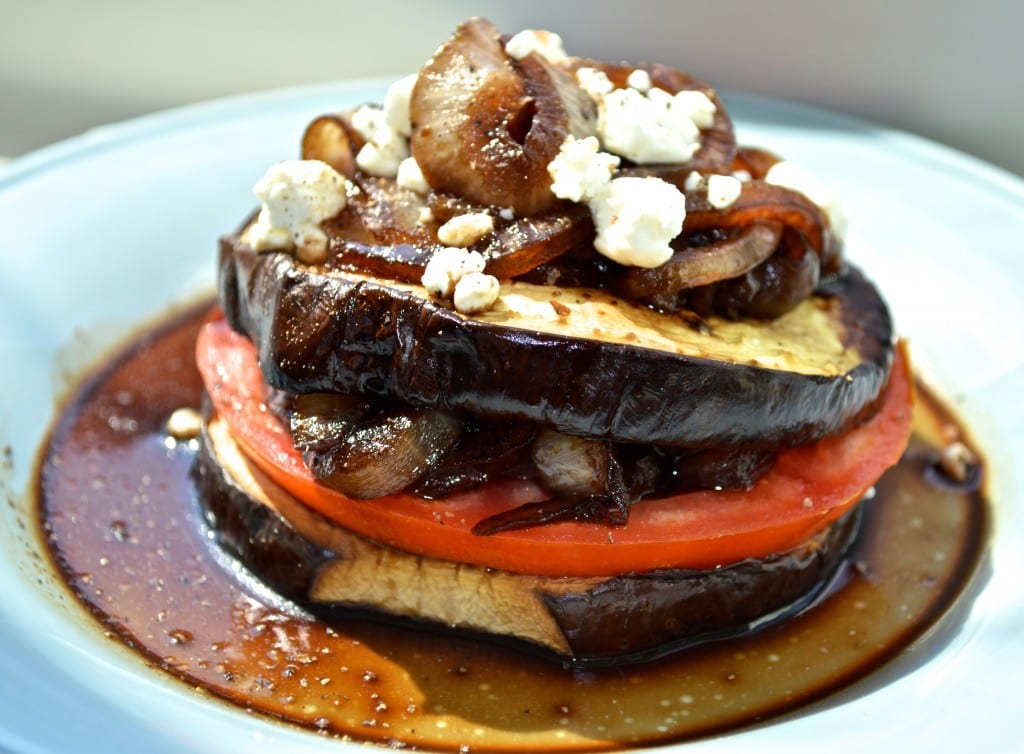 By Dr. Janet Brill, Ph.D., RDN, FAND, LDN NABBW's Associate for Healthy Heart Lifestyle You know that you should be eating vegetables every day, but did you know that you should try and get in a…By Dr. Janet Brill, …By Dr. Janet Brill, Ph.D., RDN, FAND, LDN NABBW's Associate for Healthy Heart Lifestyle You know that you should be eating vegetables every day, but did you know that you should try and get in allium vegetables on a regular basis? The allium family of veggies include onions, leeks, chives and garlic. What's so awesome about allium veggies? Allium vegetables house a unique combination of polyphenols and sulfur-containing nutrients that have been shown to decrease the risk of developing cardiovascular disease and certain cancers. They also reduce inflammation and prevent loss of bone …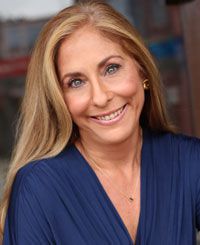 Dr. Janet Brill
August 10, 2015