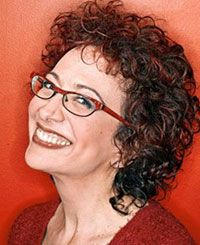 Janice Taylor
Weight Loss Coach
Janice Taylor, is a Weight Loss Coach and Certified Hypnotist. She is the author of Our Lady of Weight Loss: Miraculous and Motivational Musings from the Patron Saint of Permanent Fat Removal and creator of the popular e-newsletter Kick in the Tush Club.
Janice leads workshops at a number of wellness centers across America, including The Crossings, Austin, Texas and Kripalu Center for Yoga and Health, The Berkshires, Massachusetts.
Janice has been featured in the New York Times, Family Circle, Good Housekeeping, Los Angeles Times, Chicago Sun Times, Fitness magazine, Health magazine, CNN.com, Religion and Spirituality, BeliefNet.com and has appeared on Discovery Health, Naomi's New Morning, Hallmark Channel as well as many other television and radio shows.
In addition, she is a member of the International Coach Federation and Association for Integrative Psychology. Visit Janice at http://www.ourladyofweightloss.com
Recent Content
Loading...
By Janice Taylor NABBW's Expert on Weight Loss and Hypnotism According to the ancient Chinese philosophy of Feng Shui, your kitchen is the central part of your home that provides nourishment and s…By Janice Taylor NA…By Janice Taylor NABBW's Expert on Weight Loss and Hypnotism According to the ancient Chinese philosophy of Feng Shui, your kitchen is the central part of your home that provides nourishment and sustains life. Therefore, it is the most important area in your home. In addition to having a profound effect on your health, the kitchen is a symbol of wealth and prosperity. Given the importance of this room on our overall wellness, as well as our healthy weight, I thought I'd share a few Feng Shui facts that may motivate you to close your computer and head straight into your kitchen to clean …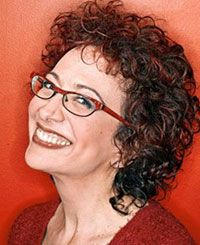 Janice Taylor
August 10, 2015