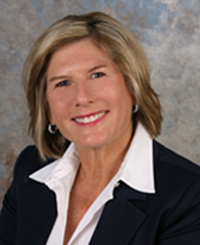 Jan Cullinane
Author, Entreprenuer, Retirement Expert
Jan Cullinane and Cathy Fitzgerald are the authors of The New Retirement: The Ultimate Guide to the Rest of Your Life (Rodale). Their book has been widely acclaimed and reached the number two ranking on both Barnes&Noble.com and Amazon.com. The Chicago Tribune, Publishers Weekly, and Library Journal have given the book outstanding reviews. Michelle Singletary, personal finance columnist ("Color of Money") for The Washington Post, chose The New Retirement for her March 2005 book club selection.
Jan has appeared on TV both nationally and locally, has conducted more than 40 radio, Internet, and television interviews, and has published articles for newspapers and magazines including The Suburban Press, Indianapolis Prime Times, and Living Southern Style magazine. Jan has been consulted by a number of free-lancers writing articles about retirement for newspapers and magazines as well.
Through the company they formed, Retirement Living from A to Z, Jan and Cathy conduct retirement seminars and have traveled extensively investigating places to retire and talking to prospective retirees and those who have taken the plunge. Their six years of research and travel culminated in the only guide you'll need for a successful, happy retirement.
Jan has a B.S. and M.Ed. in Science Education from the University of Maryland, and has taught extensively at the high school and college level. She presently lives in Cincinnati with her husband, has three children, and thinks the word "retirement" itself should be retired. She can also speak backwards fluently!
Recent Content
Loading...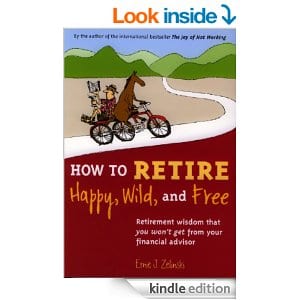 By Jan Cullinane and John Brady for the NABBW Most of us know that one size cannot fit all when it comes to choosing our best place to retire. Just look at the tons of books, magazine articles and …By Jan Cullinane and…By Jan Cullinane and John Brady for the NABBW Most of us know that one size cannot fit all when it comes to choosing our best place to retire. Just look at the tons of books, magazine articles and websites that try to answer that very question. Your authors, Jan Cullinane, and John Brady decided to take a different approach, and go right to the source by asking a half dozen retirement gurus, including the authors of this piece, where they chose to "retire." The word "retire" is in quotes since most of the experts are still working (some more than others), although their work …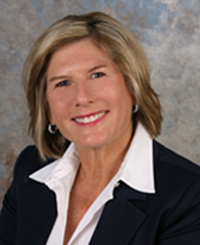 Jan Cullinane
May 12, 2015