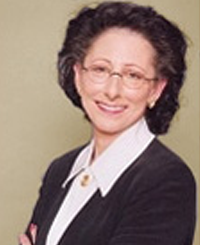 Barbara E. Friesner
Generational Coach
Barbara Friesner is the country's leading Generational Coach and an expert on issues affecting Seniors and their families. She has been interviewed for Advising Boomers magazine, featured on NY1 TV's Focus on Seniors and Coping with Caregiving on wsRadio. She has also been quoted in newspapers and magazines across the country and her articles have been published in the CAPSule, the Children of Aging Parent's newsletter.
Barbara's company is AgeWiseLiving™ which she started as a result of being the care manager for her grandmother for many years and now for her mother (who has dementia). As a Generational Coach, Barbara helps her clients – primarily Baby Boomer women – resolve their eldercare issues by choice rather than crisis.
Barbara is an Adjunct Professor at Cornell University where she created and teaches "Seniors Housing Management" for Cornell's School of Hotel Administration and holds an MBA from Boston University. She is also a speaker & seminar leader. In addition to presenting her own seminars to hundreds of groups across the country, she has been a presenter at the Alzheimer's Foundation of America Annual Conference, the Ithaca College Gerontology Institute Annual Conference, the Assisted Living Federation of America's (ALFA) National Convention, the National Council on the Aging (NCOA), to name a few. For more information about Barbara, please go to www.AgeWiseLiving.com.
Recent Content
Loading...
Aging Parent: How Do I Know If I Should Be Worried? By Barbara E. Friesner NABBW's Elder Care Expert This is the time of year when we see parents and other aging loved ones that we may not have…Aging Parent: How Do…Aging Parent: How Do I Know If I Should Be Worried? By Barbara E. Friesner NABBW's Elder Care Expert This is the time of year when we see parents and other aging loved ones that we may not have the opportunity to see the rest of the year. Regardless of how often you talk by phone throughout the year, seeing an aging parent in person tells you a lot more than phone calls alone can reveal. The clues are all around you if you know what to look for. And the best part is that you can look around without making it a big deal for you or your parent. Here are some things to look for: Is your…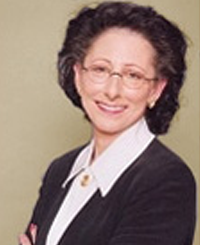 Barbara E. Friesner
November 20, 2012