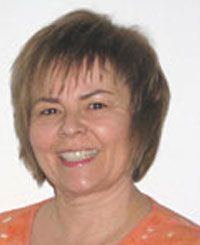 Cathy Taylor
Writer, Entrepreneur
Cathy's passion for the internet, as well as her own transition into peri-menopause, was the impetus to create her first website Everything Menopause. She writes often regarding menopause and issues that concern women at mid-life including healing the mind, body and emotions. You can also find some of her health-related articles online at www.ezinearticles.com/?expert=Cathy_Taylor
Her company, Creative Communications, has just published a useful resource on menopause, written by a RN, entitled How to Conquer Menopause. This information has already helped hundreds of women cope with the uncomfortable symptoms of menopause and learn how to put quality back into their lives.
Because of the online demand for mid-life information from men, an additional site was just launched called Everything Andropause. Cathy is working closely with her associate, Jed Diamond the author of the best-selling book Male Menopause, to bring men help during their mid-life transition.
Her personal interests include self-help, new age, metaphysics, yoga, exercise, ballroom dancing, singing, women's issues, business, entrepreneur, marketing, internet marketing, and health-related issues (primarily alternative). Cathy has an 18-year-old son, and she claims that being a mom is by far "the best thing I've ever done."
Recent Content
Loading...
Take Back Your Sleep By Cathy Lee Taylor NABBW's Expert on Menopause Menopause results into trouble sleeping for so many women. We wake up too many times in the night to go to the bathroom. Our …Take Back Your Sleep…Take Back Your Sleep By Cathy Lee Taylor NABBW's Expert on Menopause Menopause results into trouble sleeping for so many women. We wake up too many times in the night to go to the bathroom. Our restless legs wake us up. As our hormones continue to shift (typically declining) beginning with peri-menopause throughout menopause and post-menopause, we experience more hot flashes and night sweats that interrupt our nightly rest. Even small amounts of light and noise can wake us up and stimulate our nervous system making it difficult to fall back to sleep.  All of these things can leave us fe…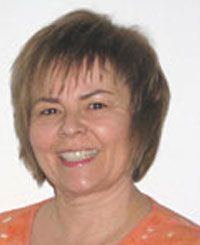 Cathy Taylor
December 23, 2010