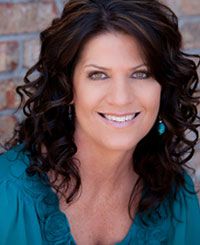 Becky Feola
Caregiving Expert
Becky's passion for assisting others in locating care facilities for their loved ones comes after eleven years of providing care for her ailing husband and then realizing it was time for assisted living. After her husband was diagnosed with Huntington's disease, she became his primary caregiver. She immersed herself in research, learning all that she could concerning the disease, the legalities of being an informal caregiver and guardian, the insurance companies, social services, and the legal system.
After her husband passed away, Becky founded the NJF Center for Caregivers, Inc. The mission of the NJF Center was to support informal caregivers, their families, and the elderly population seeking supportive, accessible, and ethical solutions and resources in care giving. In 2009, she decided to start Assisted Living Advantage to serve families/individuals seeking assisted living. She puts her understanding, vast knowledge and her exacting standards to work for her families, with excellent results.
Becky has been featured on television and radio programming we well as published in newspapers, magazines and on-line resources. She is currently writing a book on the subject of assisted living.
Becky is also an active member in a number of community organizations including The Human Services Professionals, Senior Healthcare Professionals, The Phoenix Business Experts, Women of Scottsdale and The National Association of Baby Boomer Women.
Recent Content
Loading...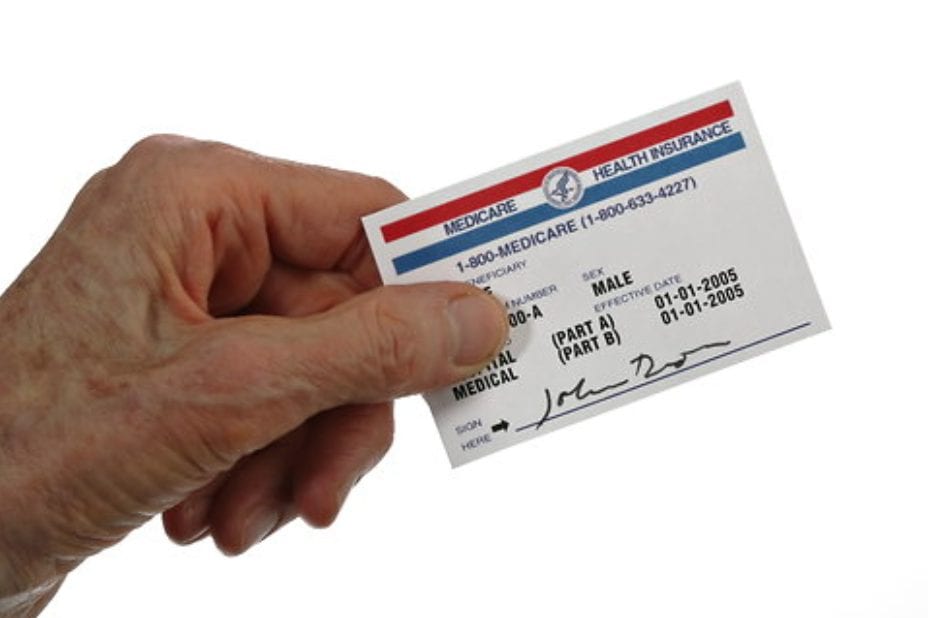 By Becky Feola NABBW's Associate for Assisted Living and Caregiving The program Medicare is easily one of the most recognized senior benefits in our nation. However, it can be confusing and many …By Becky Feola NABB…By Becky Feola NABBW's Associate for Assisted Living and Caregiving The program Medicare is easily one of the most recognized senior benefits in our nation. However, it can be confusing and many people don't understand the basics of how the program works. Below is an overview that should give some clarity and guidance if your loved one ever needs care. Medicare is the federal health insurance program for people who are 65 or older or those who may be younger but have certain disabilities, and people suffering from End-Stage Renal Disease (permanent kidney failure that requires dialysi…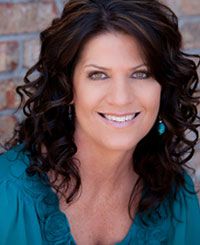 Becky Feola
April 9, 2015