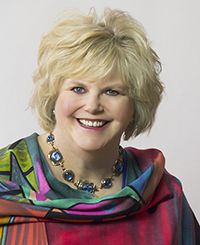 Ann Leach
Loss & Change Associate
The owner of the Creative Cottage in Joplin, Missouri, Ann Leach is a highly experienced coach, speaker and writer focused on building a global grief community designed to assist people in moving through loss and change after a life-altering event.
She also owns and operates Life Preservers Grief Support, a global grief support community, as well as Your Grief Relief Solution. Her goal: To help people make peace with grief. The Life Preservers site offers a signup link her free ezine, "In the Flow."
Ann's preferred training tools include teleseminars, publications and products, retreats, conference break-out sessions and special events. She serves individuals and professionals at work and at home.
Her strengths are group facilitation, strong interviewing skills, low cost/no cost ideas for marketing support, developing your writing and presenting skills, creating joint ventures.
Recent Content
Loading...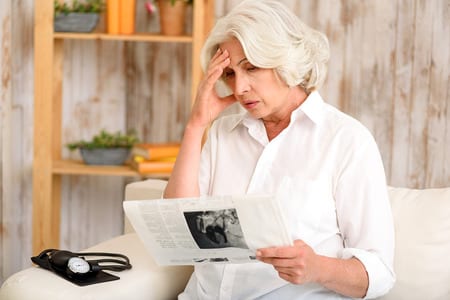 By Ann Leach, NABBW's Associate for Loss and Change It's probably already happened: you're flipping through a magazine or finally sitting down with the Sunday paper and there's the article ab…By Ann Leach, NABBW'…By Ann Leach, NABBW's Associate for Loss and Change It's probably already happened: you're flipping through a magazine or finally sitting down with the Sunday paper and there's the article about getting through the holidays after a big life loss. All the articles will tell you basically the same thing like "practice good self-care" or "don't feel obligated to attend every party if you're not up to it." Good advice, but lets be honest: we women are not that great at following those directions. We feel we 'should' go and that it might just help us feel better. …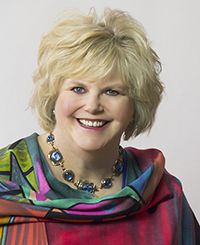 Ann Leach
November 9, 2017